If you're looking for the secret to Malaika Arora's age-defying looks, you may not have to look too far. Just a glance at the Indian actor's Instagram account makes it clear that Malaika is very into fitness.
Regularly sharing details of her workouts along with her ultra-glam photos, she is open and willing to share all of her fitness tricks with fans and followers. Whether you're looking to incorporate exercise into your daily regimen or are a seasoned fitness enthusiast, here are five tips straight from Malaika's Instagram, collected with the help of Vogue!
dress for success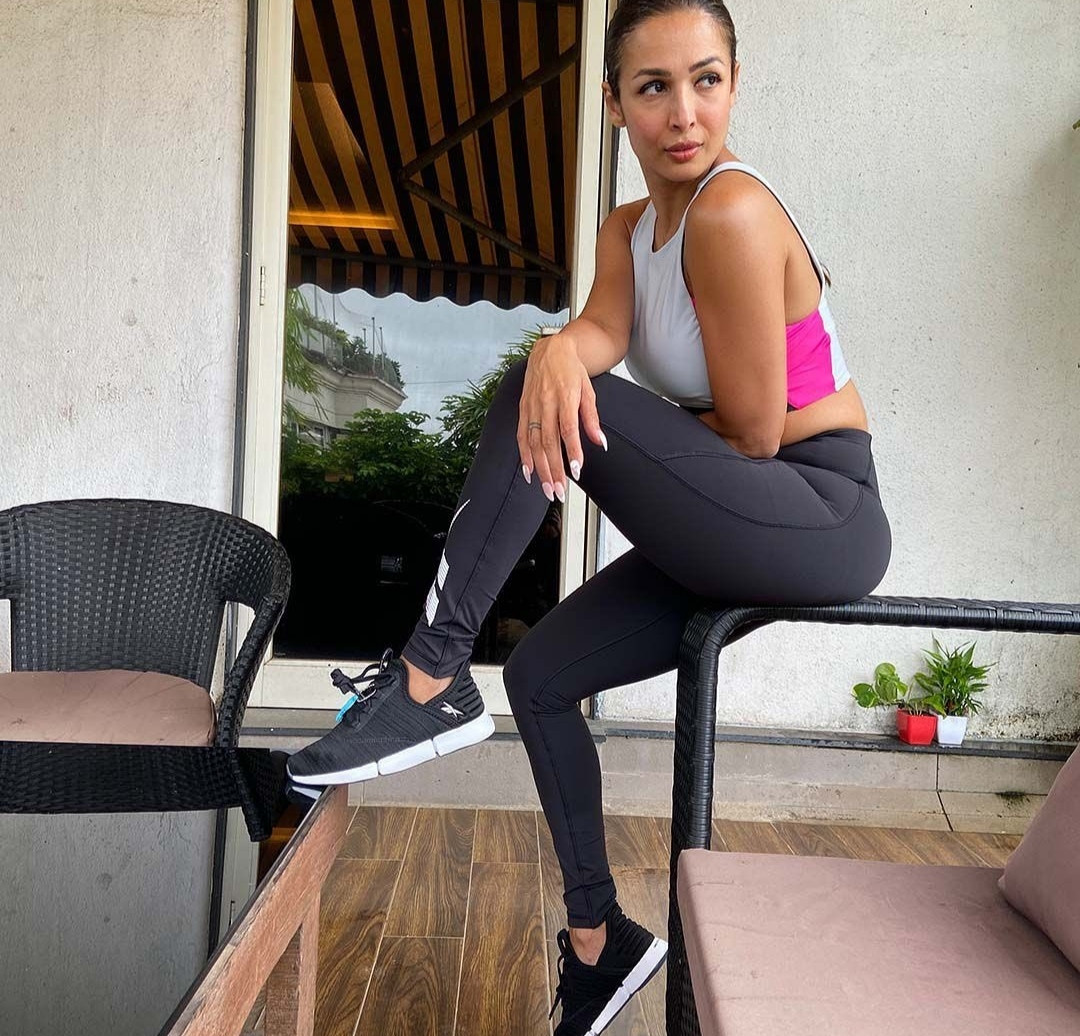 If there's one thing that's sure to get you off the couch and onto the yoga mat, it's cute workout clothes! Looking good is very important, as Malaika demonstrates with her separate basics and trendy gym clothes. "Get yourself clothes that move with you. Effortless streetwear with optimal performance functionality," she shares on Insta.
Do not forget to breathe!
As Malaika says, "During these difficult times, it is very important to do Pranayama [deep breathing], a part of our daily life". The actress shared a video of herself practicing deep breathing to convey the correct posture and method. Deep breathing is a great way to calm the mind and release the body of stored stress.
stretching is your best friend
If you're a newbie, take this tip as gospel! Stretching can help prevent post-workout muscle soreness that can make it hard for you to get back on the mat. It's also great for increased flexibility and a good enough workout on bad days. "Stretching is a great way to keep your body flexible on days you don't want to exercise," says Malaika.
Consistency is key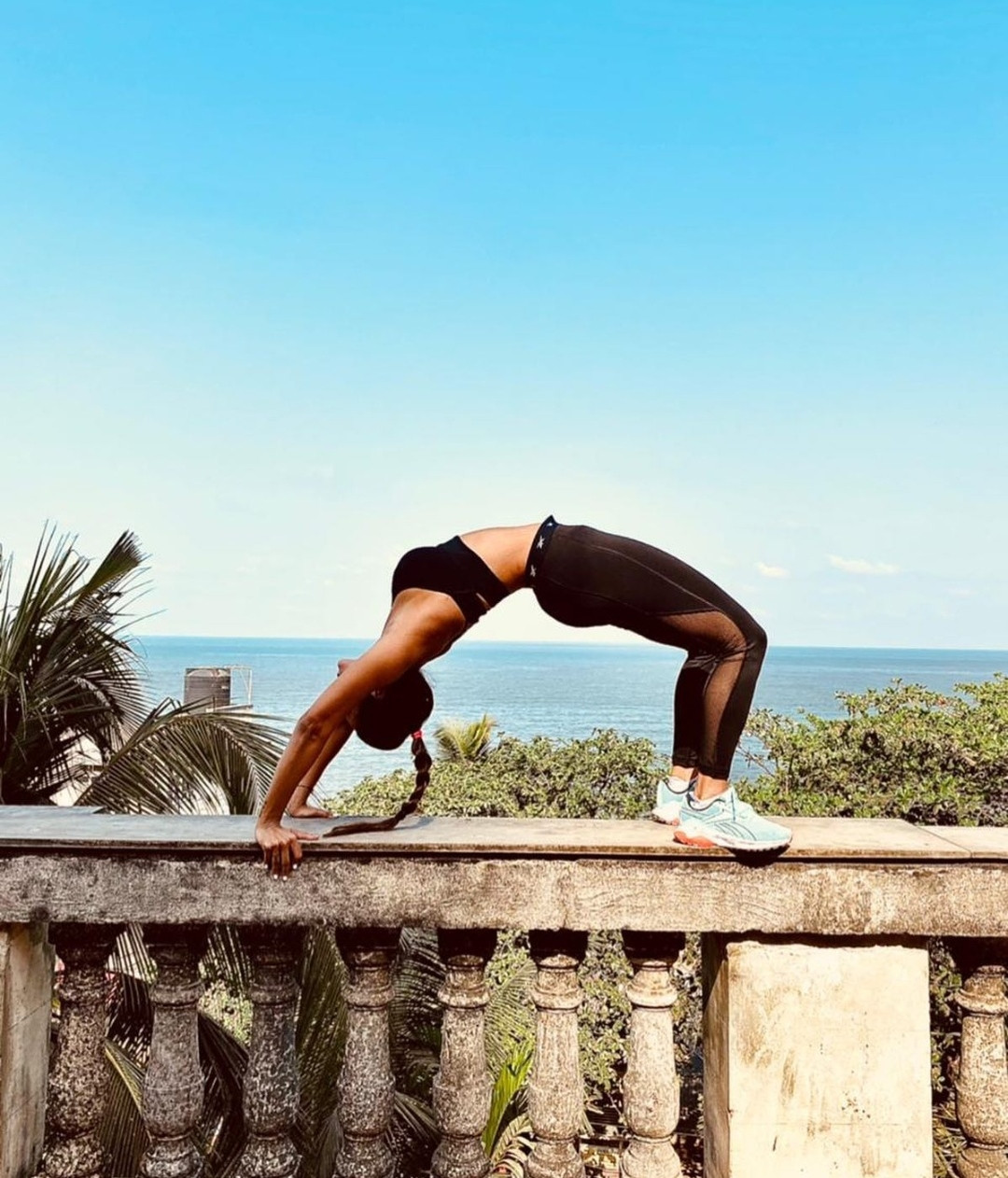 Take it little by little, but be consistent with your workouts. If you're too tired to push yourself with plans and squats, focus on the easier stuff. What matters is not giving up! As Malaika explains, "The point is not how well you performed today, the point is that you showed up. Wake up and show up every day. The hour you spend every day to be physically and mentally fit is the most important hour."
keep things challenging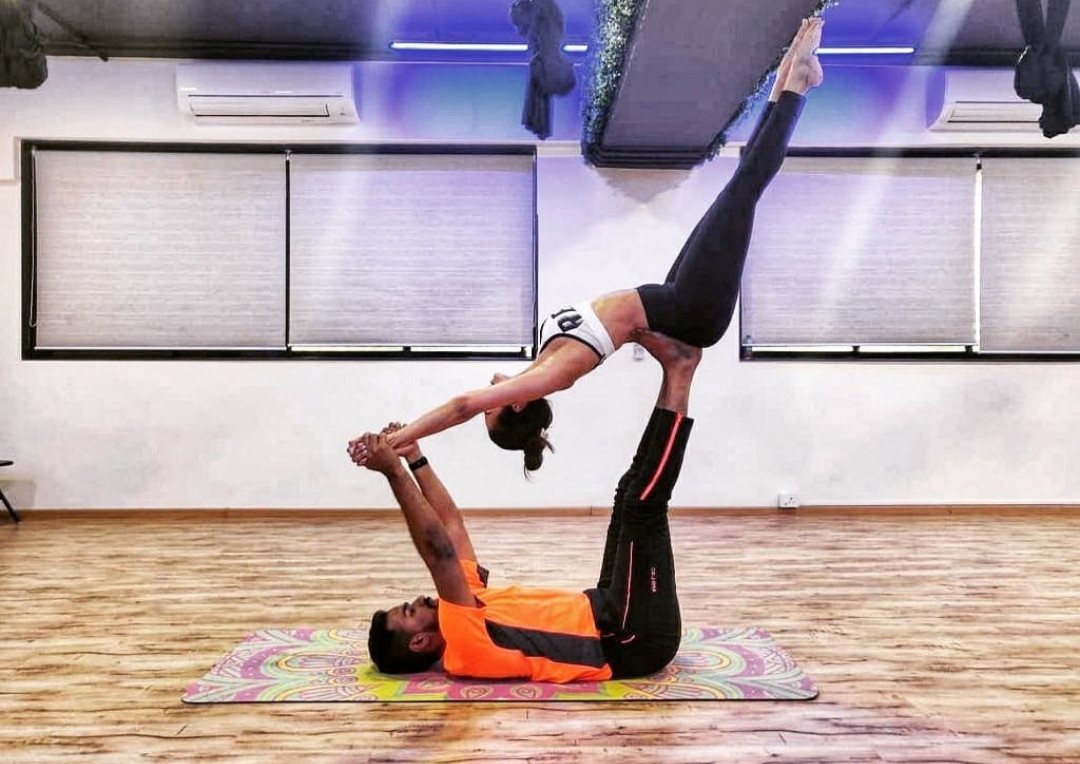 While it's okay to take it easy once in a while, try to challenge yourself at the gym. If you are repeating the workouts, you have gotten comfortable and fly, you may not get the desired results. Feeling the burn is important, and that just comes from pushing yourself. "When the going gets tough, the hard part is getting going. Wellness is a lifelong journey. And it's never about the destination," says Malaika.