It is well known that getting enough sleep is beneficial for overall health. Getting a full 8 hours of sleep promotes many positive effects, including improving your memory, aiding weight loss, and boosting your immune system. So choosing the right mattress can make a difference in how well you sleep. Fortunately, today's mattresses are designed to accommodate you in all the right places.
With the invention of foam mattresses in 1963, the master group pioneered a new market in Pakistan that had not been explored before. Innovating comfortable sleeping solutions has been part of Master MoltyFoam's mission since its inception.
The owners of the multiform master we believe that using innovative technology allows you to achieve significance with productivity and efficiency.
Molty Foam has set out to revolutionize the sleep ecosystem in Pakistan by providing its customers with the highest levels of quality, innovation and technology development associated with global standards. Some of the innovative technologies introduced by the renowned brand in Pakistan have been Memory foam, pocket spring technology, Healthcare range, Cool Gel mattresses, rest range, hybrid mattress technology, maternity range, baby care products, therapeutic products, and a wide range of advanced transforming accessories.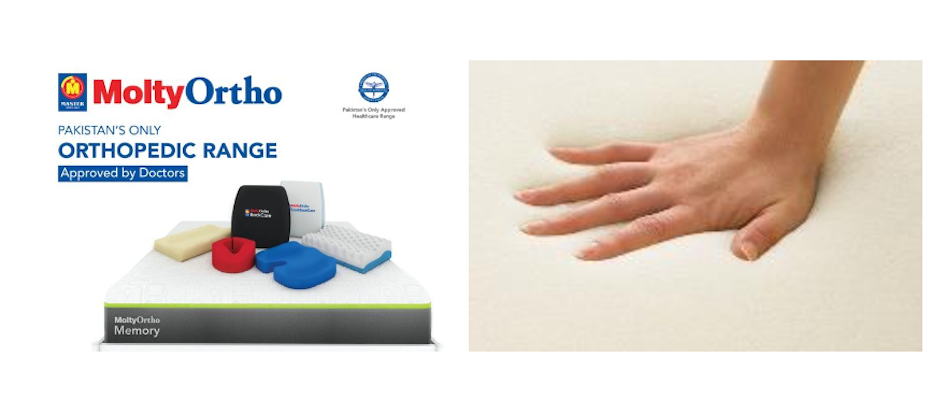 MoltyFoam, a pioneer in memory foam technology, has consistently introduced memory foam products inspired by NASA's space-age technology, which slowly moulds to the body in response to pressure. All memory products in the Molly range offer the perfect balance between support and comfort.
The multiortho The healthcare range is Pakistan's only doctor-approved orthopaedic range and carries the seal of approval of the American Orthopedic Association. The varied MoltyOrtho range offers a bouquet of products that meet the needs of different consumer groups.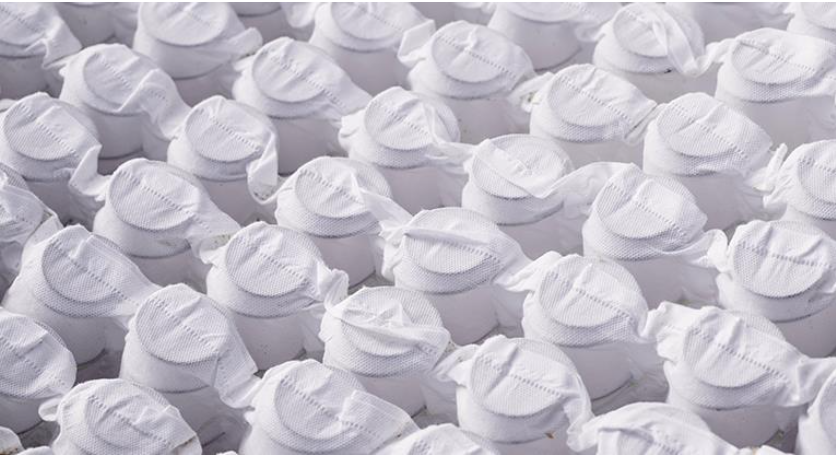 by Molty Foam Pocket Spring ' The mattresses are a reflection of his passion for providing a more comfortable and smarter sleeping experience. Decades of craftsmanship are put in place to use micro-pocket springs and layers of high-density memory foam and latex to form a luxurious and opulent surface.
The double comfort function of the 2 in 1 technology opens up a world of choice for consumers and gives them the freedom to enjoy two mattresses for the price of one. Both sides, firm and soft, can be used to find the perfect balance between support and comfort to meet individual needs. Truly exceptional!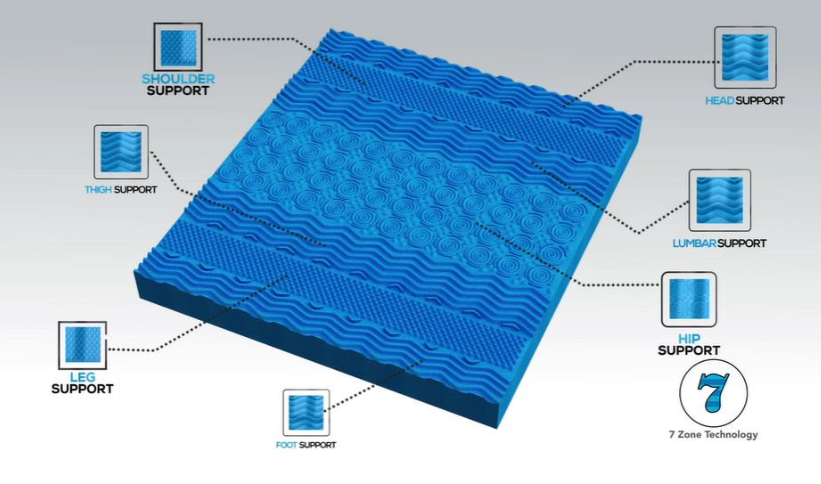 Molly's innovative foam CoolGel 7 zone The technology is a solution developed with Pakistan's extreme weather in mind. The infused gel drains excess body heat, supporting better blood circulation, making CoolGel a favourite of Pakistani consumers. On the other hand, his hybrid mattress offers the "best of both worlds" approach to mattress design, combining the responsive support of a foam mattress with the structure, spinal support and bounce of firm pocketed coils. It looks like a full mattress to us!

It just doesn't end here, MoltyFoam has introduced Pakistan's first incline therapy mattress, the multicore. The main benefits of MoltyCures are to improve blood and lymphatic circulation, simply by gravity, and it is the only doctor-approved orthopaedic range from Pakistan.

To provide consumers with a unique shopping experience, MoltyFoam introduced a door-to-door sampling program where wellness experts bring the store to the door and allow consumers to sample multiple products and select the one that works best for them. your needs.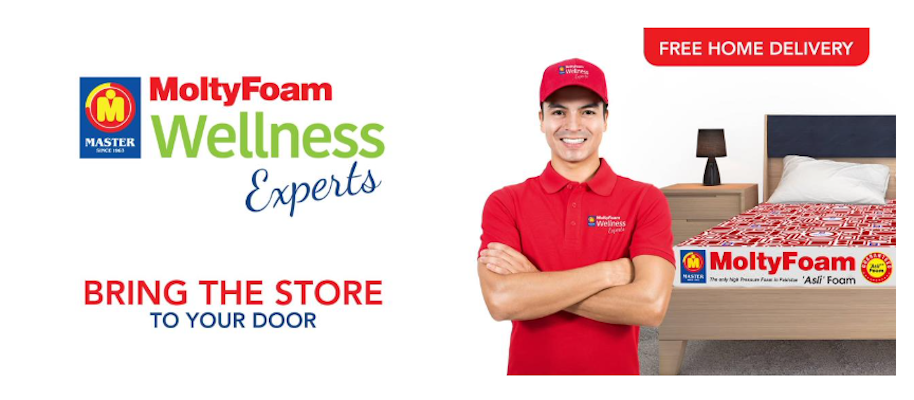 State-of-the-art technology, the best craftsmanship, strict quality controls and continuous interactions with consumers ensure that the brand reaches the highest level of perfection in producing the best products in Pakistan.